Inside
Inside is a research project, aiming to identify how and why Bulgarian women with eating disorders use Instagram. The project combines different visual techniques such as graphic design, animation, videography and journalistic articles to represent the findings gathered through questionnaires and interviews.
The data portrays how Bulgarian women with eating disorders, between the age of 18 and 35 use Instagram. What we ask is whether Instagram is a safer place and people easily share their thoughts, is it a way of escaping reality and portraying your world and life as perfect or it is a method of finding adherents and entering communities.
'Stigma and shame that come with society's misunderstanding of eating disorders contribute to the need of finding creative ways to connect'
– Dias (2003 p. 32)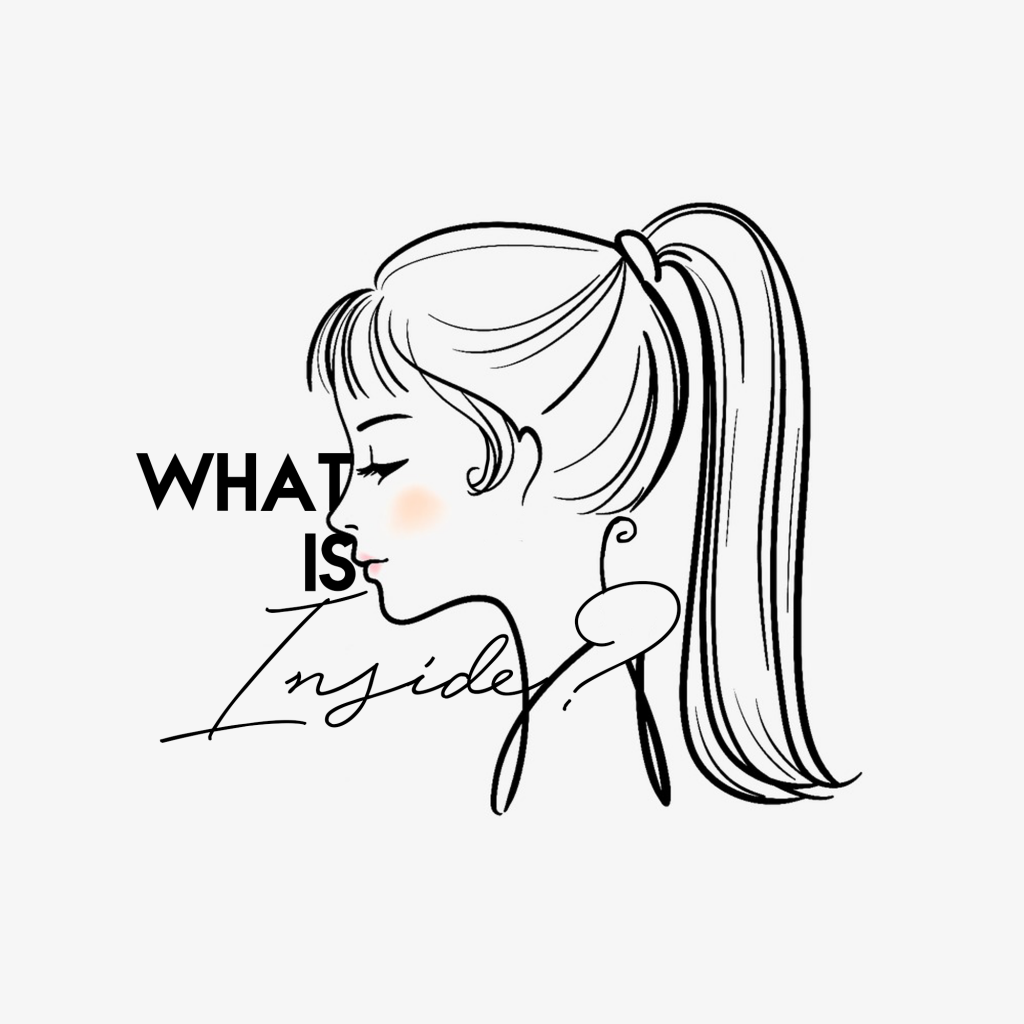 'Social media is a place, where I quietly compare myself to everybody else.'
– anonymous
survey participant
' I was 'feeding' myself through lots of videos of delicious and ultimately healthy dishes, while in real life I was forbidding myself to put a bite in my mouth.'
– anonymous
survey participant
' I believe each social media channel makes us more powerful – everybody feels more confident and is willing to be bold, to get out of their shell and to share more than the usual. '
– anonymous
survey participant
* have a combination of eating disorders
9
* do not share ED related thoughts online
11
'You do not have to be perfect' with Ines Subashka
Ines Subashka is an influencer, who has went through everything connected with food and eating disorders. She experimented on her own self and after torturing her body and soul, finally found balance. She has two published books and more about her could be read in her website www.inspiredfitstrong.com. By telling inspirational stories, posting about her food intake daily she encourages many to get inspired, fit and strong and to find their best versions and reinvent  themselves.
---
Watch the interview with Ines, where she opens up about her eating disorder history and shares more about her experience. Ines explains that for her it is important to differentiate yourself with your eating disorder and understand you do not have to be perfect each day – you have have to be you and just do your best.
So what was [inside]?
Here is a short summary of the general findings.
For more information check the Discussion page.
9 people think they have a combination of eating disorders
11 people have an Instagram account
12 people say their account is not connected to the eating disorder
7 people don't share their thoughts online
Discussion
think they have a combination of EDs
60%
have an Instagram account
73%
say their account is not connected to the eating disorder
80%
don't share their thoughts online
47%