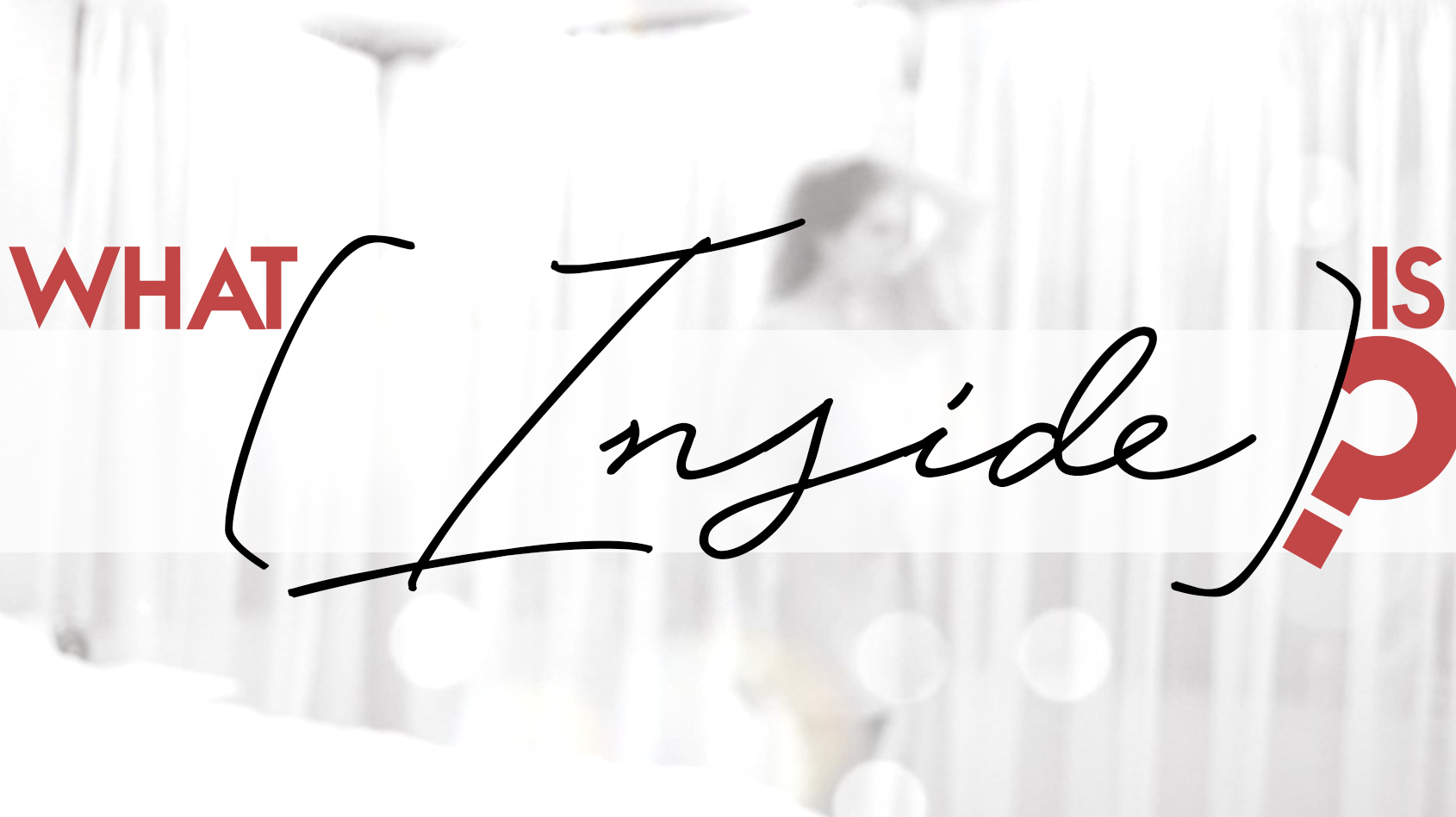 ABOUT
Inside is a research project, aiming to identify how and why Bulgarian women with eating disorders use Instagram. The project combines different visual techniques such as graphic design, animation, videography and journalistic articles to represent the findings gathered through questionnaires and interviews.
The data portrays how Bulgarian women with eating disorders, between the age of 18 and 35 use Instagram. What we ask is whether Instagram is a safer place and people easily share their thoughts, is it a way of escaping reality and portraying your world and life as perfect or it is a method of finding adherents and entering communities?
The research project is conducted by the student Aneliya Kalcheva as part of the degree BA (Hons) Media at Robert Gordon University, Aberdeen, Scotland.